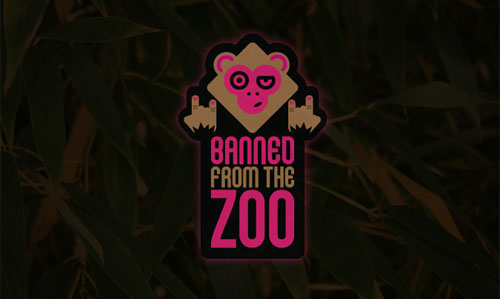 This is the third post in my side hustle series, dedicated to revealing my side hustles and shedding some light on them! This post originally published on BudgetsAreSexy.com, but I am posting a blurb and a link here in case you haven't read it yet!
Like most New Yorkers I know, I didn't grow up in the Big Apple. In my high school years, I lived in a Boston suburb, and before that, I spent 10 years of my childhood on the island of Maui in Hawaii. And before you ask – yes, it was amazing, and no, I didn't wear coconut bras every day (some of the questions that I get about Hawaii are bizarre).
However, in 4th grade, while most of you were learning to play the recorder at school, I was learning how to play the ukulele. After getting my very own ukulele for Christmas, I proceeded to play for about another year before losing interest. It turns out, I just wasn't interested in making it as a solo artist.
In high school and college, I started listening to more and more rap. I enjoyed fast, technical rappers as well as rappers that had interesting ideas and messages. While my parents weren't thrilled with some of the content of the songs I was listening to, my mom did make an observation about my speech. As I learned the lyrics to rap along to my favorite songs, my mom commented that the mumbling problem that I had as a teenager had improved greatly.
I Accidentally Join a Band

Years later, I found myself moving in with a work buddy in a tiny Manhattan apartment. I found out that this friend had been a casual, but talented singer/songwriter throughout his youth and could handle a guitar pretty damn well.
"Dude, you have an uke?!" he exclaimed when he found out, "we have to jam together!"
With his motivation, I dusted off my old uke and picked back up where I had left off, a decade and a half ago. We started covering pop songs as well as originals that he had written. We added a bassist, drummer and another vocalist and suddenly, I found myself in a band, much to my surprise.
READ THE REST OF THIS POST ON BUDGETSARESEXY.COM…
Like this post? Sign up to receive posts via email and never miss a tip for living well and saving money!